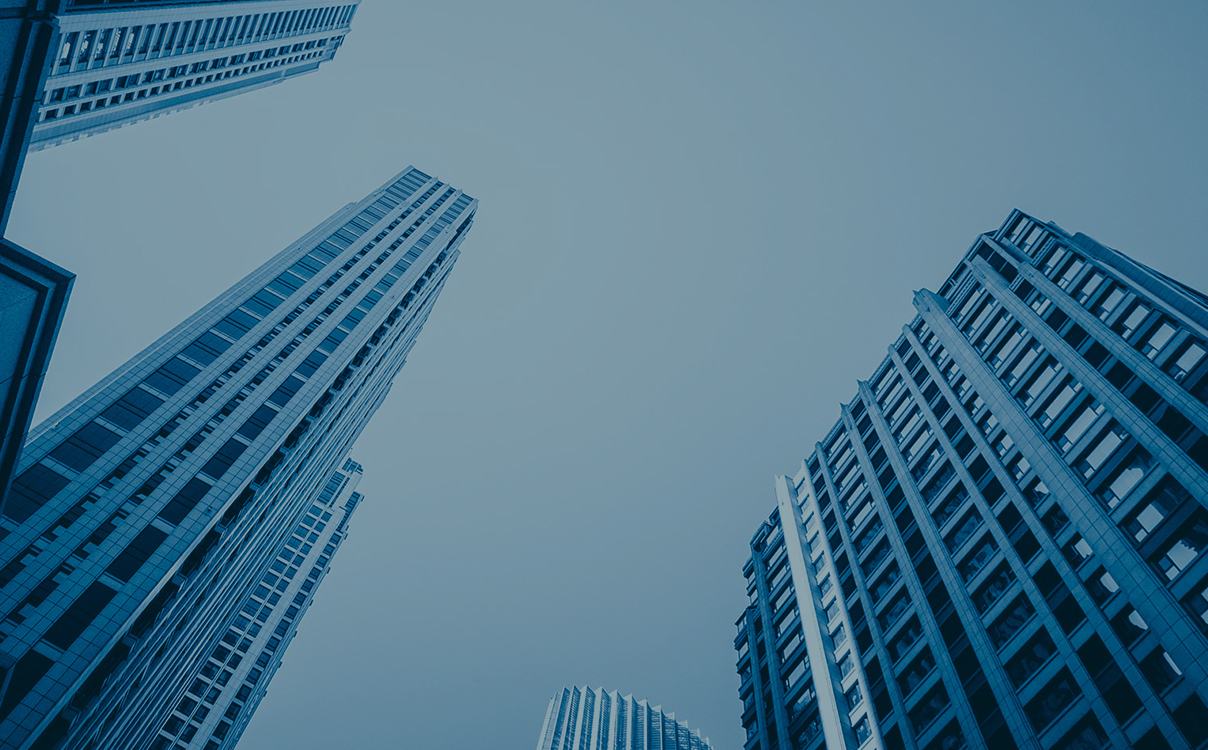 Publisher Solutions
Advertising Solutions for Digital Publishers
Advertising Solutions for Digital Publishers

We provide digital publishers with strategy, operations, and technology to maximize advertising revenue. Our unique approach combines a team of programmatic yield managers, consultants, ad tech developers, ad operations,  and propriety ad technology.  
MONETIZING YOUR WEBSITE IS COMPLICATED…AND EVOLVING.
 Trouble choosing the right SSP?
Can't make sense of header bidding technology?
Are you new to monetizing your site? We have you covered
Strategic Partnerships We've Built 
Having the right demand for your audience is crucial to achieving optimal results. Our unique consultative approach allows us to get the most revenue out of every page view, while also improving user experience, and site performance. 







Schedule Your Free Consultation Today
Send us a message for a complimentary 30-minute consultation with our CEO.
777 Westchester Ave, Suite 101

White Plains NY 10604

405 Lexington Ave, 26th Floor

New York, NY 10174
Chief Strategy Officer, Aleteia.org
Paul and his team are the real deal when it comes to digital publisher technical operations. They are knowledgeable, practical and solution-oriented. Combining industry experience with technical capabilities, they are able to provide strategic guidance, identify opportunities, and also roll up their sleeves to fix issues. Lastly, their model allows them to take a flexible approach to account services, offering the right-sized solution for their clients which makes business sense for both parties.
Laura Taylor, VP of Digital Operations and Development at Naylor Association Solutions
MediaFuse has been an integral part of building our programmatic business.  They quickly moved from consultant to trusted partner. MediaFuse works as an extension of our staff. They approach every project or challenge keeping our goals top priority, and then determining how they can assist us in accomplishing those goals. MediaFuse is also well connected in the industry and has allowed us to leverage those relationships in order to provide holistic solutions to grow our programmatic business. Most importantly, MediaFuse shares the same core values in business as we do: honesty, integrity and exceptional customer service.
Eddie Geller, Co-Founder/CEO at Tinybeans
MediaFuse has been instrumental in growing our ad platform and revenues. They really work in partnership to add value, assess opportunities and look at what's in our best interest.
Len Bilello, VP Consequence Media
A publisher's ad stack is like a car's engine. If you want mind blowing performance and reliability, let an experts like MediaFuse handle it.
Kevin Morgan, COO and Financial Officer, The Week & Mental Floss
MediaFuse quickly accomplished a complete review of our ad tech stack flow and made recommendations and assisted us in implementing new, more profitable and efficient, processes.
Evan Britton, CEO Famous Birthdays
MediaFuse served as great team members, and they truly cared to ensure were were in a position to succeed.
Jason Katz, CEO, Paltalk
They truly act as our in-house programmatic ops team.
Tom D'Agostino, VP Operations, Observer
MediaFuse built our ad ops team from the ground up, trained our staff, and improved our programmatic revenue by nearly 10 times its original revenue!
Bill McGary, CRO, The Daily Beast
Within the first three months MediaFuse enhanced programmatic revenue by 30%!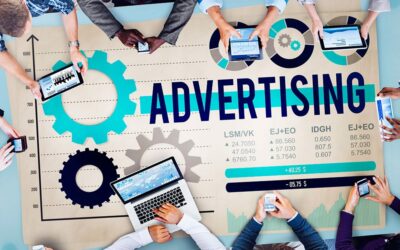 Rising Trends in Programmatic Digital Marketing Programmatic has been shaping the landscape of the advertising industry for the last ten years. It wasn't, however, until late 2017 when marketers noticed its growth and new potential. This year you should be staying on...